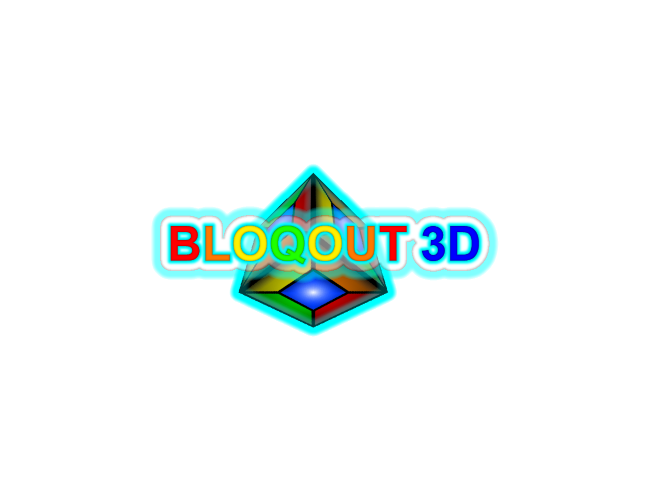 BLOQOUT 3D
Check out the new grid. What do you think?
---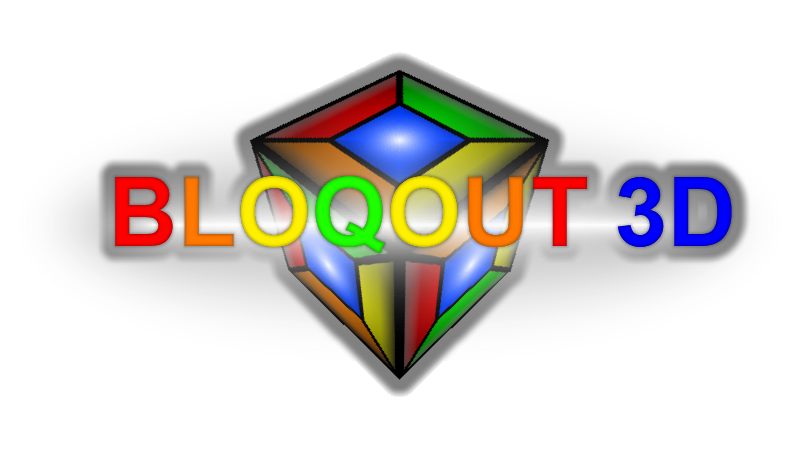 Bloqout 3D is an extremely addicting match-4 puzzle game where you create columns and rows to earn coins!
With updates often we encourage you to stay informed on the progress of the game!
Available Oct 31st, 2018
BETA Available Now! Just Click This Link!